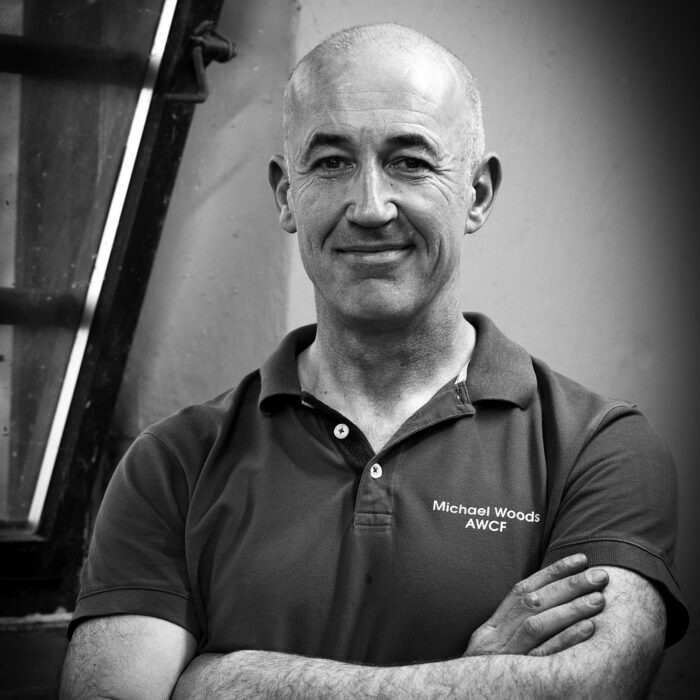 Woods Hovslageri aims to deliver an exceptional level of farriery. I set out to provide your horse with the hoof care it deserves. Delivering a high standard of expertise through, internationally acclaimed farriery qualifications together with extensive practical experience. I always seek  to complement the individual conformation and the athletic ability of your horse.
Welcome!

Care for the horses - every day, every week, all year round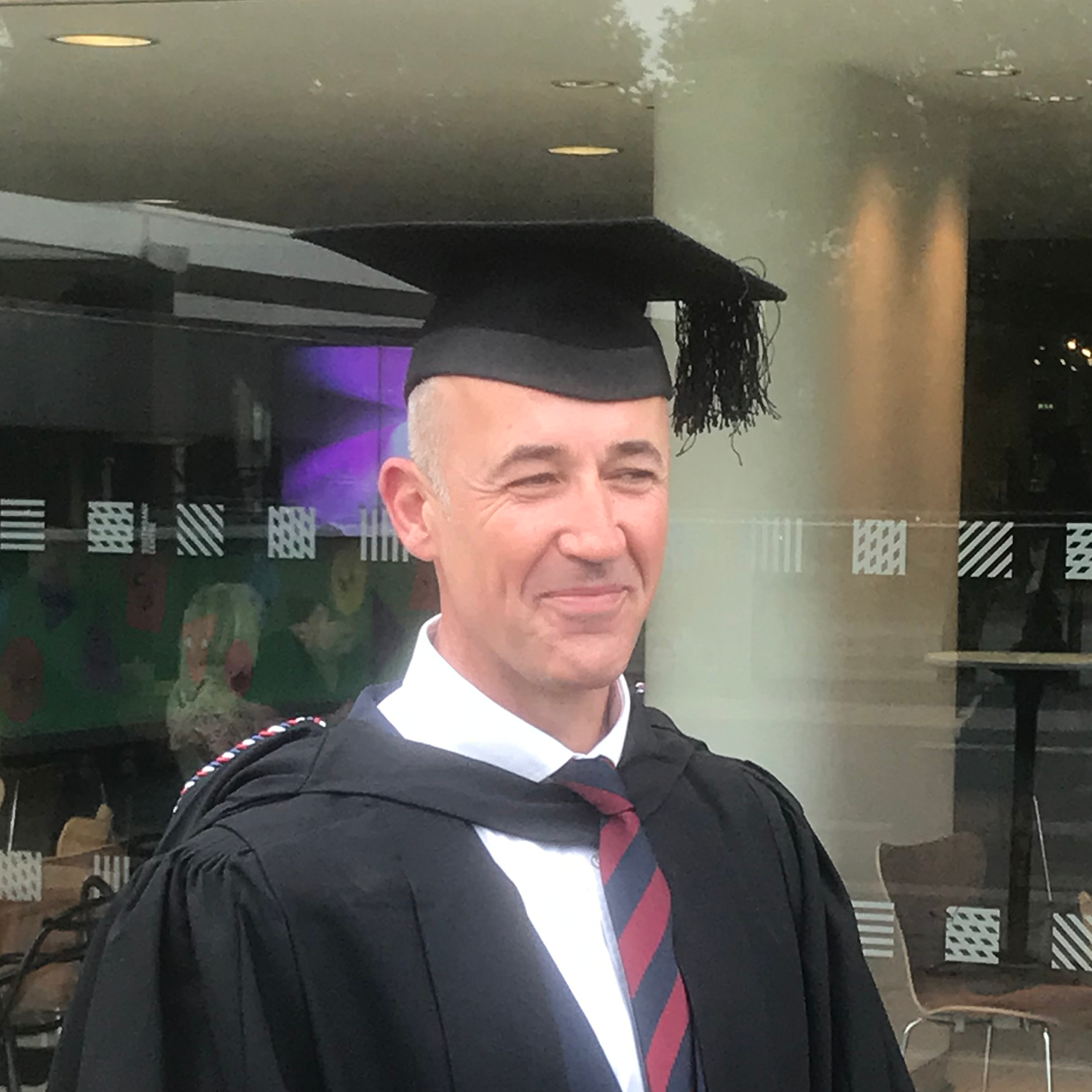 Education
Proven qualifications and striving to keep up to date with the latest research and education.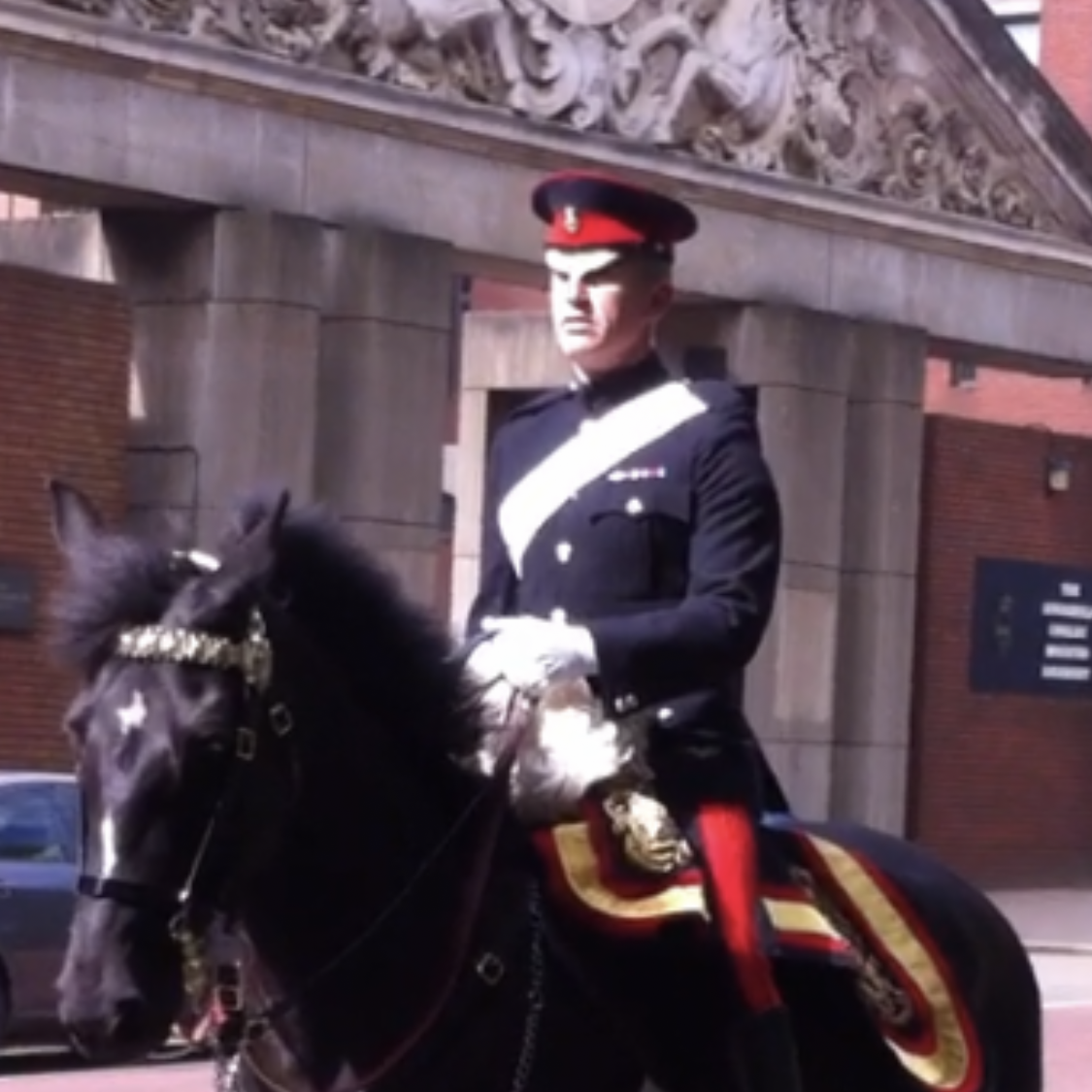 Experience
Being a former rider and understanding the horse bio-mechanically, compliments the work I do as a farrier.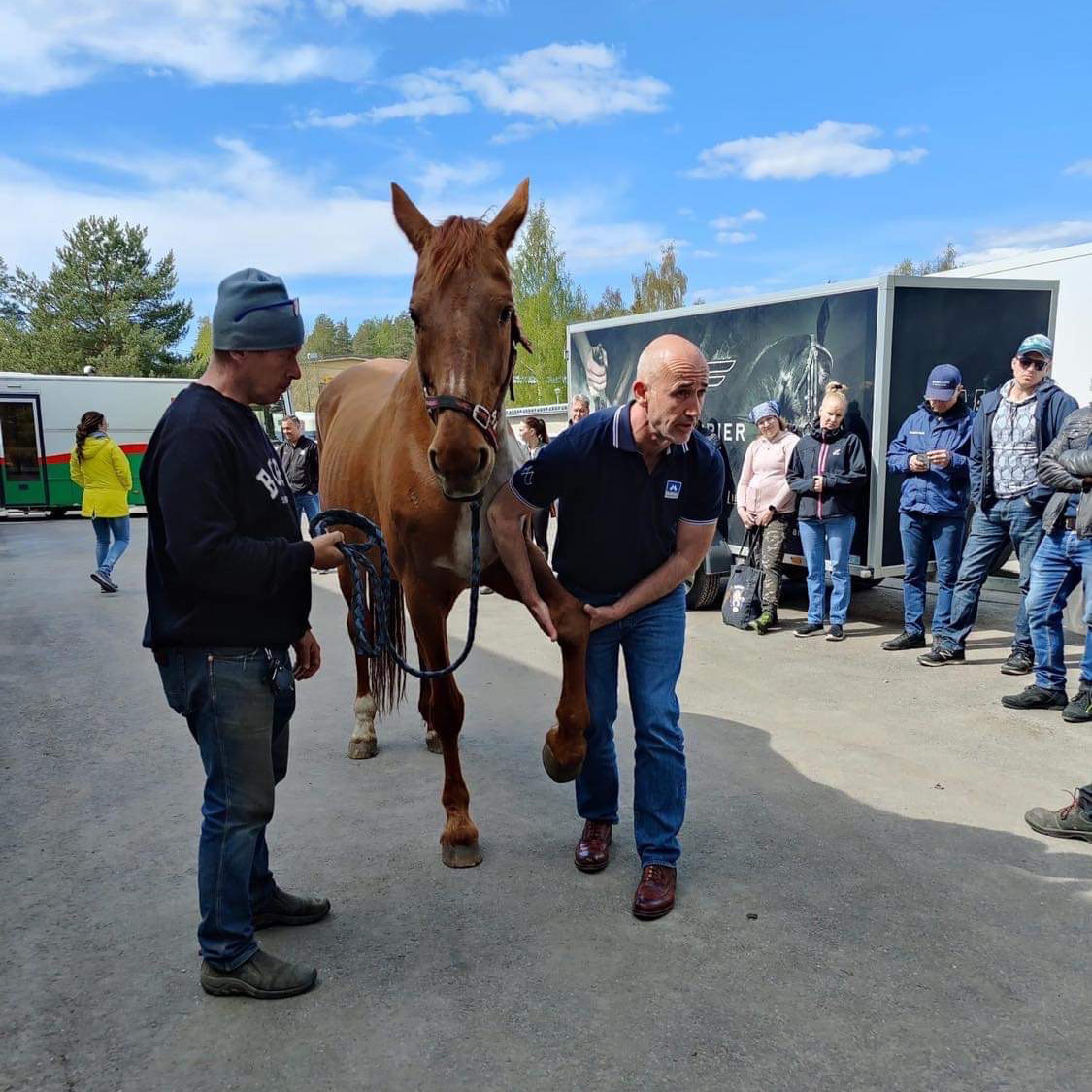 Team
Owner, rider and other equine professionals.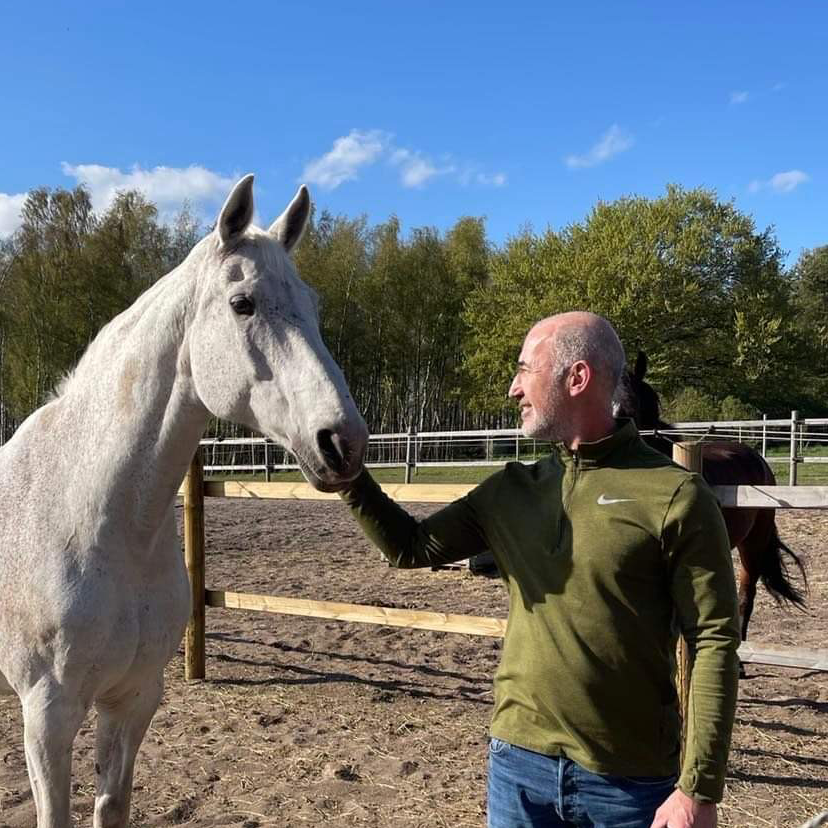 Passion
I hold the upmost respect for the horse and what they do for us.