This is Michael Woods
Served in the Household Cavalry Regiment for 23 years. At the time of leaving was assisting the Master Farrier and the Veterinary Officer being responsible for the running of the Forge shop floor and making sure that the shoeing needs for over 250 horses were met. Managed the day-to-day of 14 Farriers and oversaw the training of some seven Apprentice Farriers. The cermonial role is also part of duties, riding on significant parades such as the Trooping the Colour, the State Opening of Parliament, and the Standards Parade.
Worked in Honduras with the Charity World Horse Welfare (WHW) where the objective was to train local farriers. Spent two years at the Army School of Farriery in Melton Mowbray as a Maintenance Farrier and Teacher. Associated with the Worshipful Company of Farriers as a Livery Man.
Leaving the Household Cavalry in 2015 moved to Sweden and set up a farriery business. A brand ambassador for Mustad Hoof Care Products and currently lectures in the Nordic Countries. Attended the Graduate Diploma Equine Locomotor Research Course at the Royal Veterinary College (RVC) in London and graduated in 2019.
Part of a team of Instructors at Farriery Tuition where we provide online and onsite both theory and practical tuition for Diploma and Associate Candidates worldwide. Currently working towards the Fellowship qualification with the Worshipful Company of Farriers UK.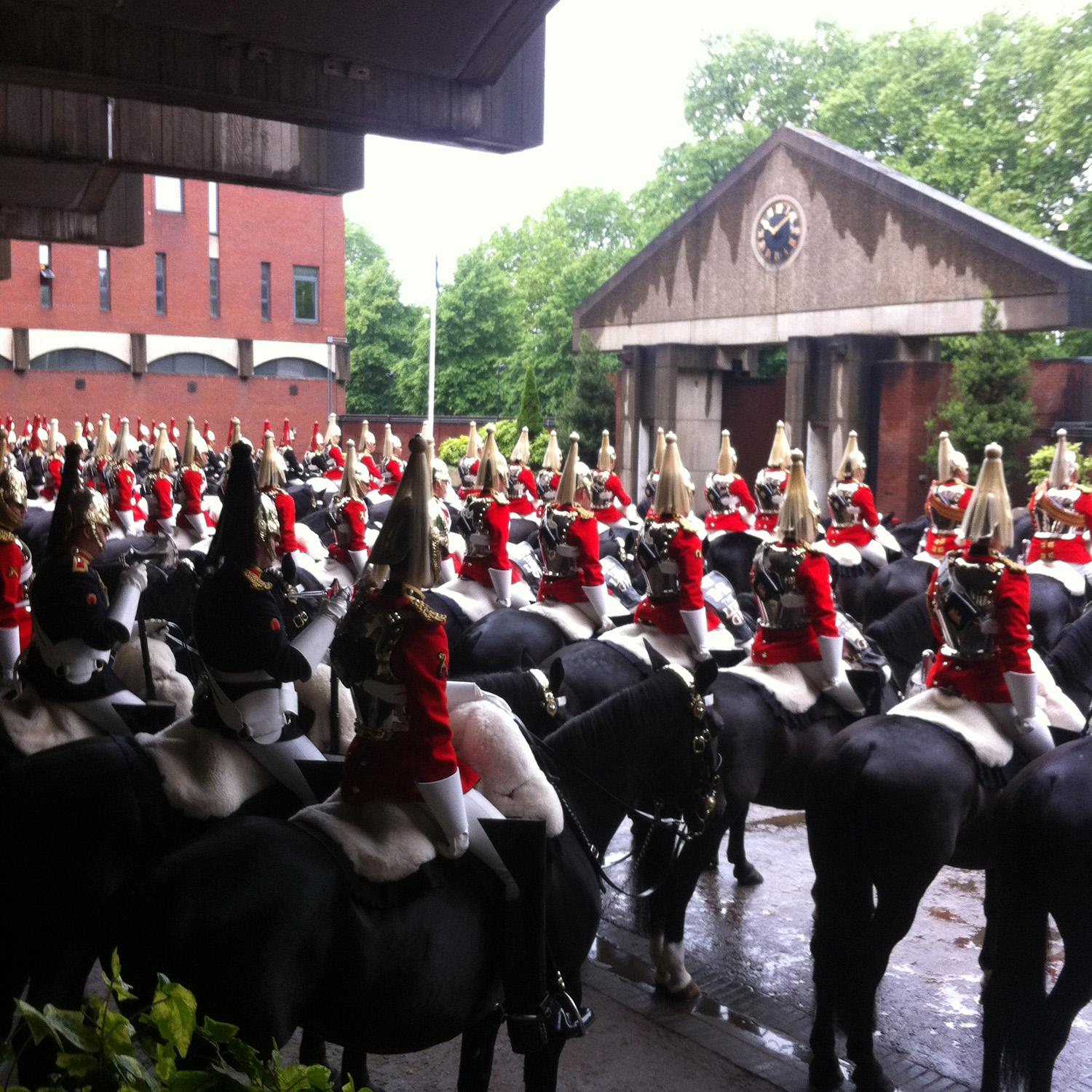 Household Cavalry
State Ceremonial and Public Duties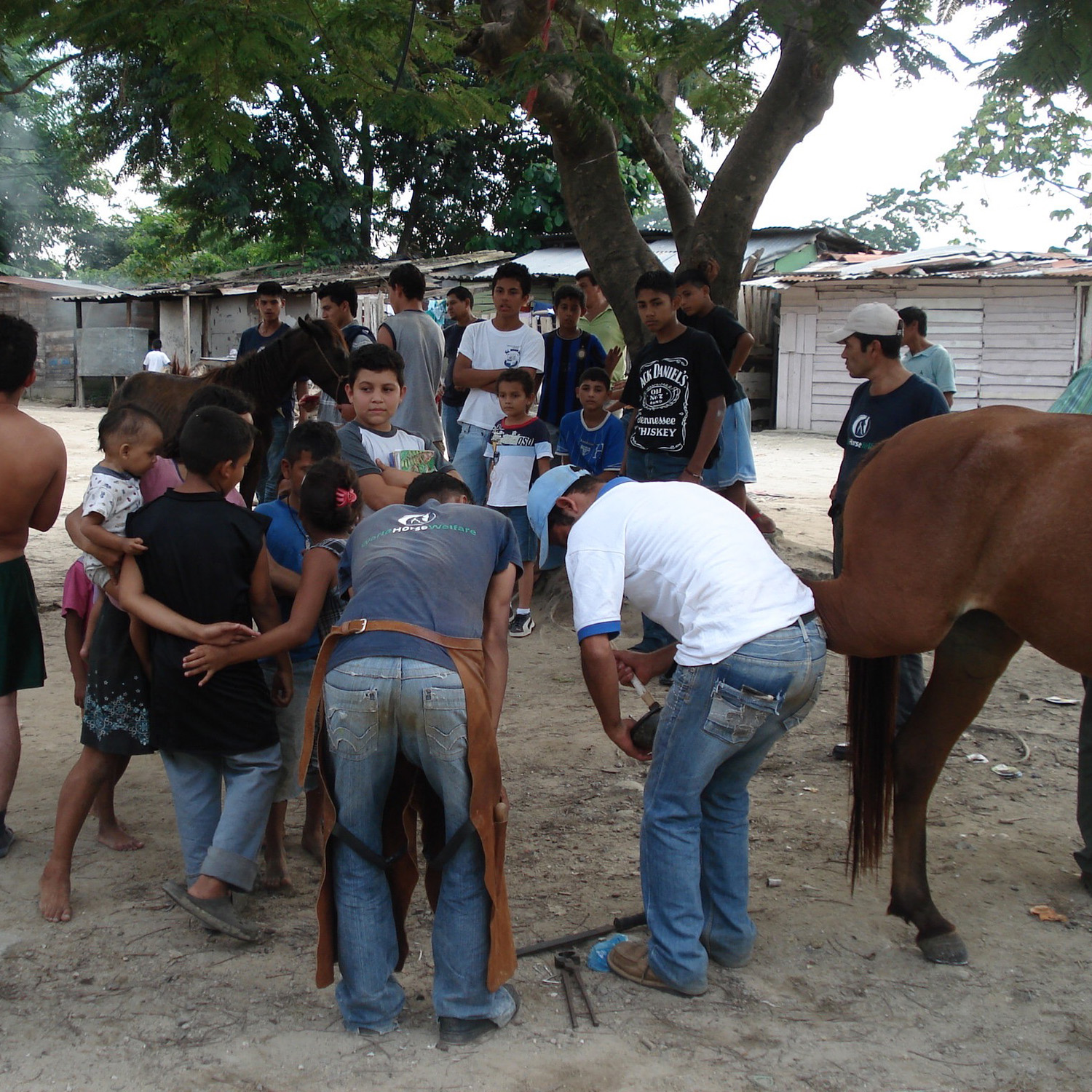 World Horse Welfare
Training local Farriers in Honduras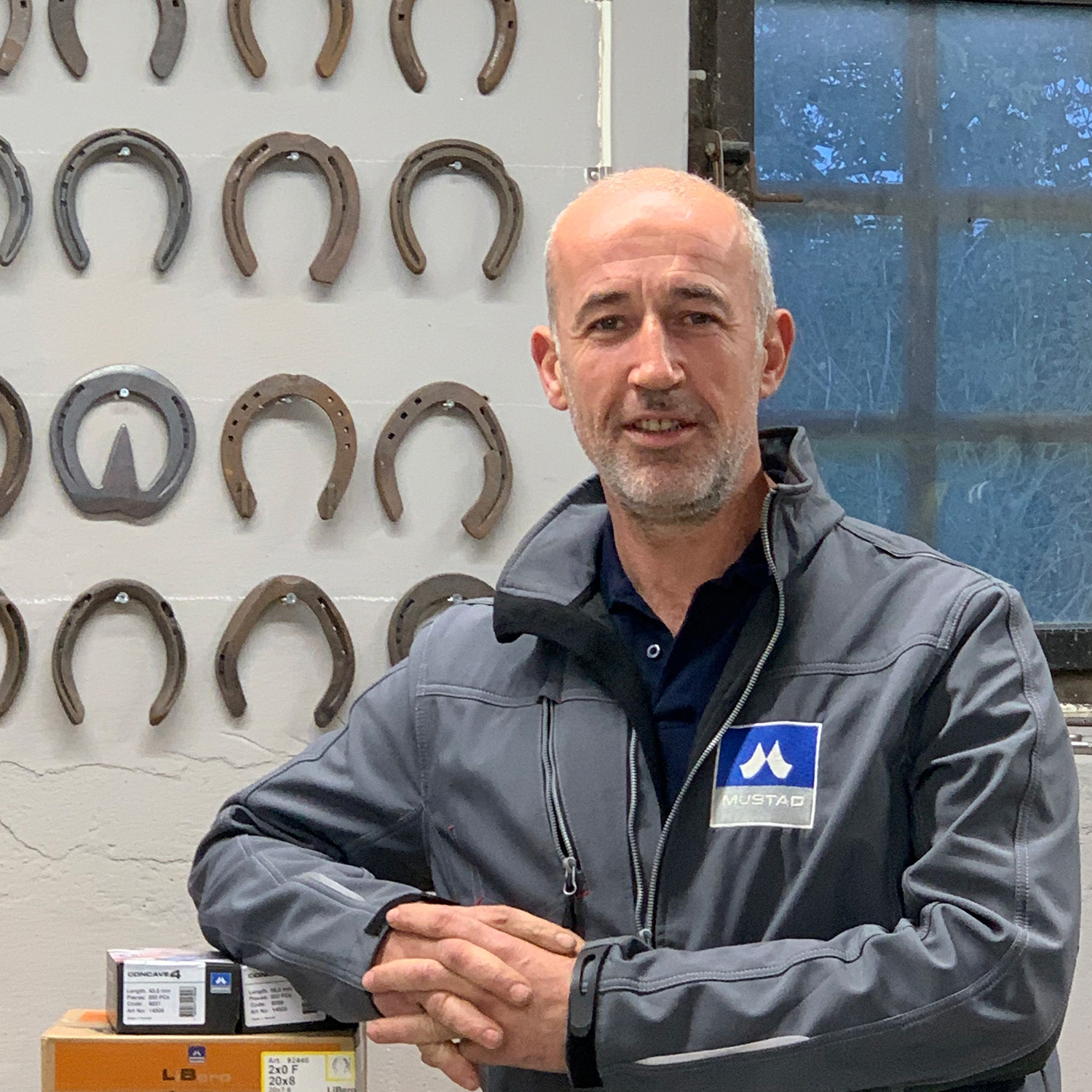 Brand Ambassador
Mustad Hoof Care Products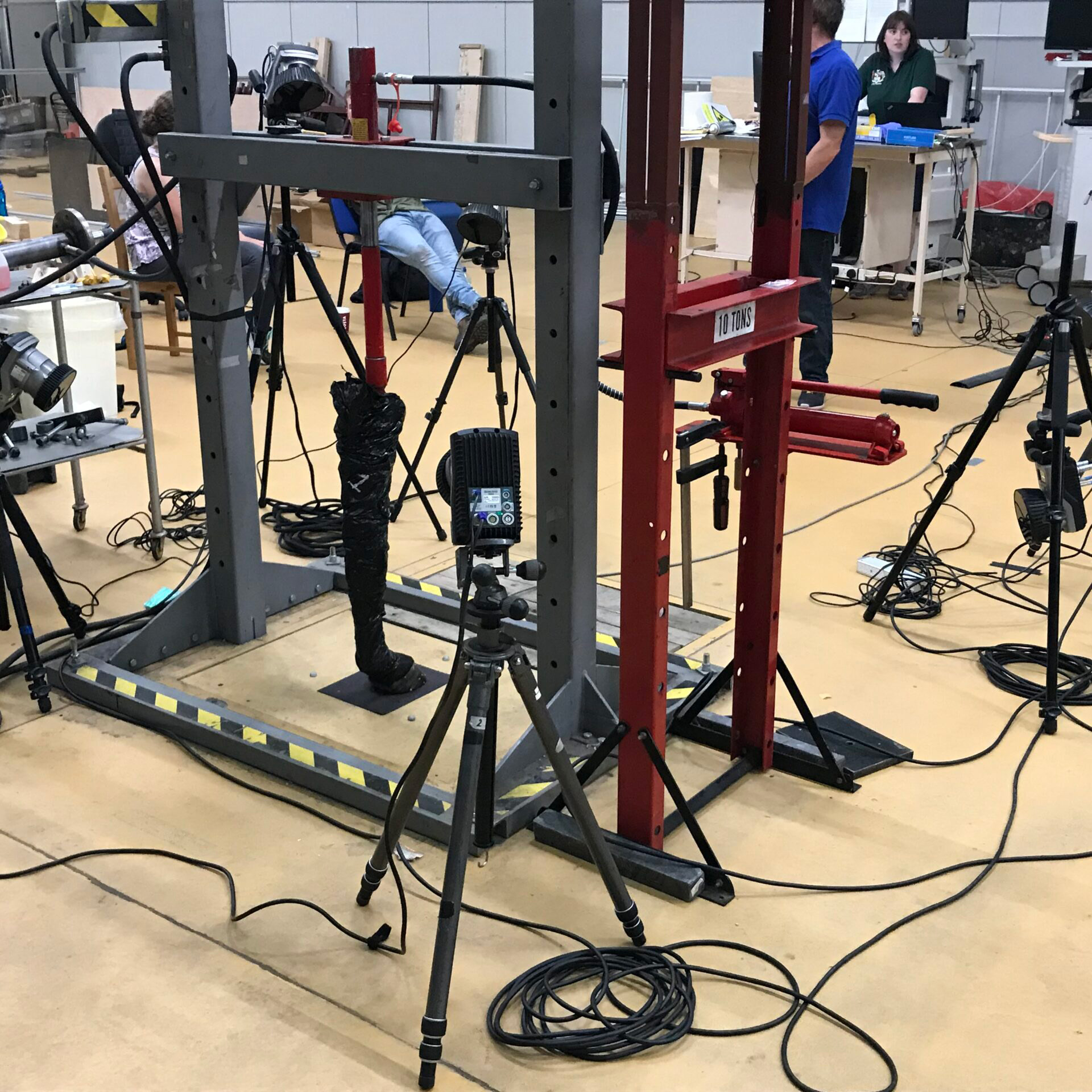 Royal Veterinary College
Equine Locomotor Research
Horse Guards Parade, London
Woods Hovslageri Services
• A forge at my own premises, and I run clinics there
• Standard shoeing and trimming service and all other aspects of remedial shoeing work
• A mobile farrier service
• Currently tutor farrier students in all aspects of farriery, both theory and practical